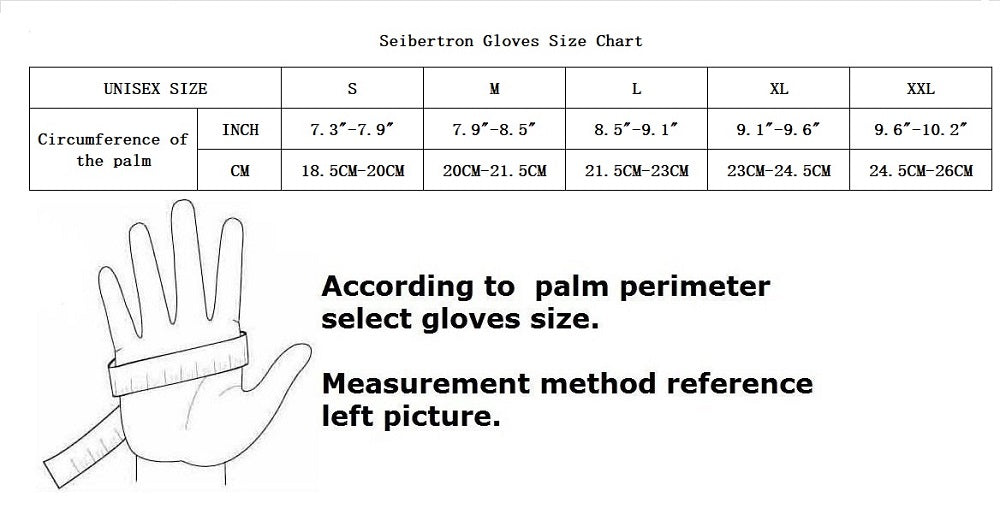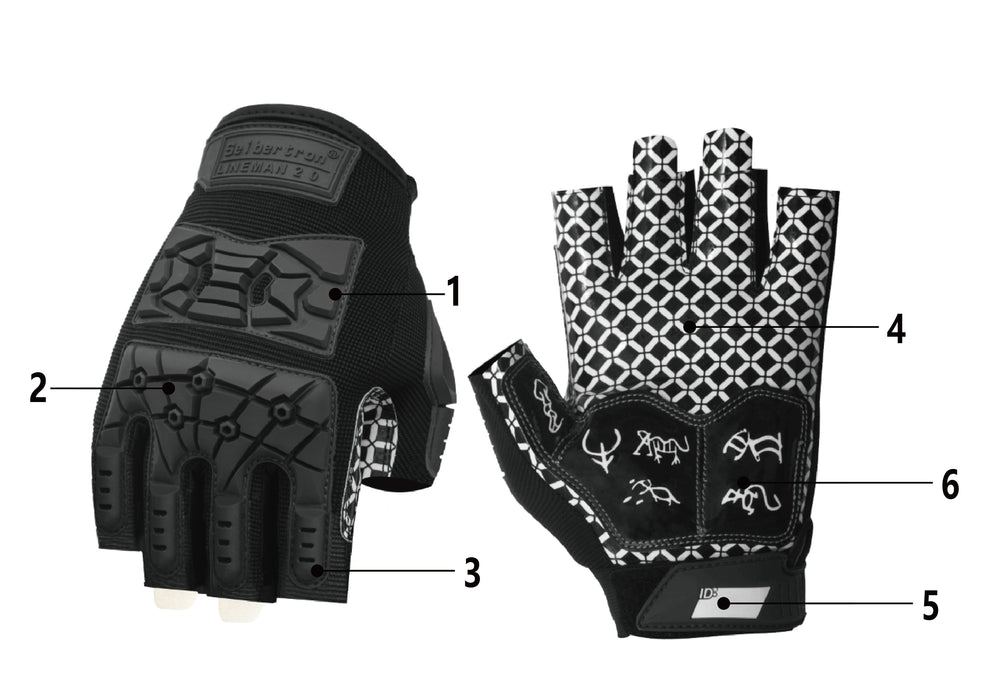 Product Description:
1. Patented S-Flexible rubber design with a unique pattern on the back which can absorb and reduce impact energy, is designed for back of hand protection.
2. Extra slots at S-Flexible rubber knuckle part to provide excellent dexterity and impact protection.
3. S-Flexible rubber protection with extra slots on fingers for maximum dexterity and impact protection.
4. Sticky material on the palm dramatically increases slip-resistant ability and grip power.
5. S-Flexible rubber wrist with hook and loop closure ensuring a comfortable fit. The ID marking area is designed to prevent gloves from losing.
6. Creative Zodiac designed with full of artistic features.
Features:
Method for choosing the size,According to palm circumference not including thumb.

Youth XS(2.45"-2.6",6.2cm-6.6cm);

Youth S(2.6"-2.75",6.6cm-7cm);

Youth M(2.75"-2.95",7cm-7.5cm);

Youth L(2.95"-3.15",7.5cm-8cm);

Youth XL (3.15"-3.3",8cm-8.4cm)

Centimeter data has less deviation than inch data

Padded palm for vibration resistant,

Soft and flexible TPR impact protection on back of hand (Patent design)

Oracle bone inscription twelve chinese zodiac,

Injection molded rubber tab,

Hook and loop delivers a secure, adjustable fit