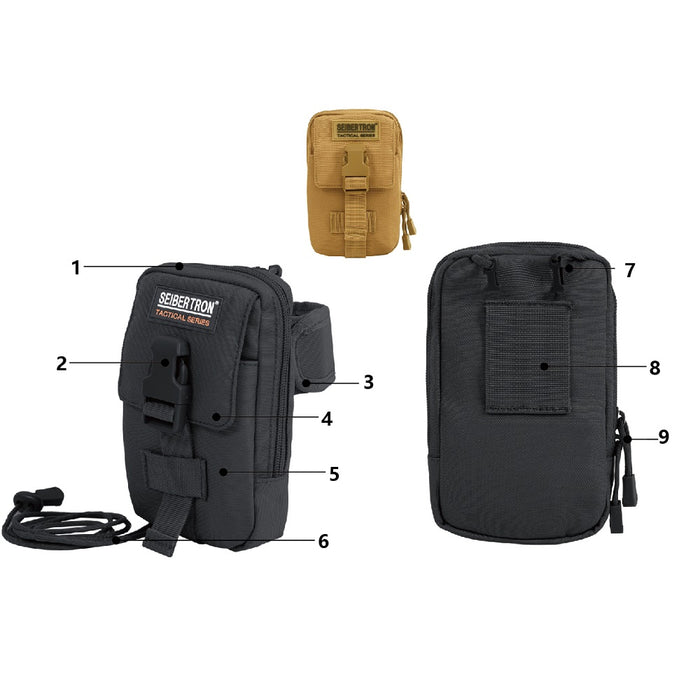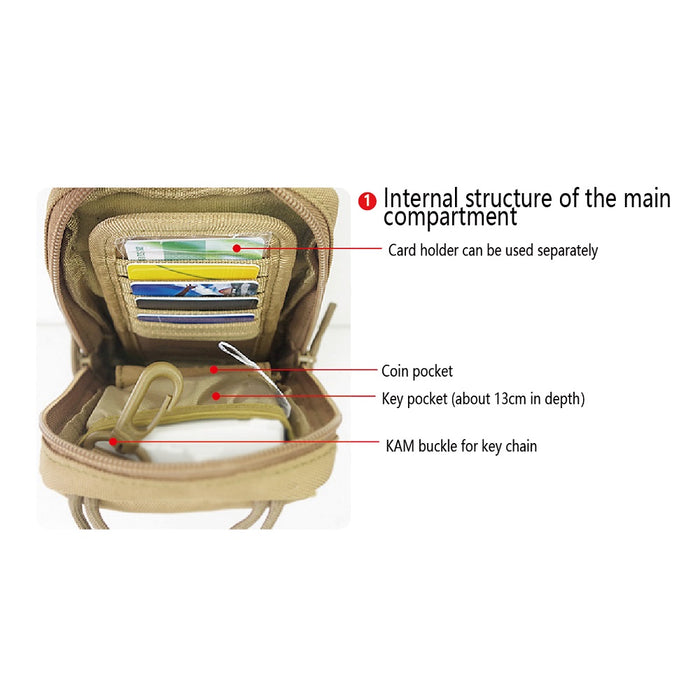 Product Description:
1. Main compartment.
2. KAM buckle bites tightly, sturdy and durably.
3. Detachable arm band.
4. Inside suede compartment for mobile phone storing.
5. 900D Polyester material with water resistant ability.
6. Removable and length adjustable lanyard (maximum lanyard adjustable range: 27-38cm or 10.5'-15').
7. Removable lanyard buckle.
8. Extra wide band for waist belt going though after armband removed.
9. SBS military standard zipper.
Features:
Fabric: 900D Waterproof materials
Buckle: KAM brand Nylon Buckle
Zipper: customized SBS thick anti-wear nylon zipper slider We use complete SBS zippers and slides exclusively unlike our competitors who put slides on generic zippers
Arm belt length range: 26-40cm or 10.5 "-16". The arm belt is distachable, and fits seibertron waist belt of of 1.75"(W) after distaching the arm belt. Seibertron waist belt needs buying independently.
Uses: arm / neck hanging
Details:
1. Brand: Seibertron
2. 900D senior military regulations material, waterproof. 
3. The front pocket can contain the 6.3 inch Mobile Phone
4. The middle pocket,more fantastic designs in for your bank card, id card,Key Hook.
5. Molle straps on the back, It can be hung on the belt. Neck Lanyard Detachable.
6. Please kindly refer to the size chart before placing order.
Arm Bag: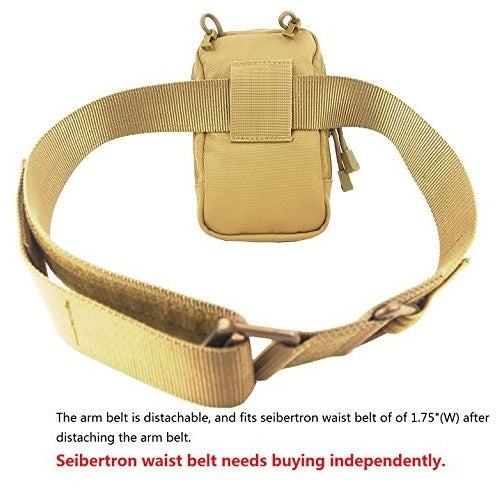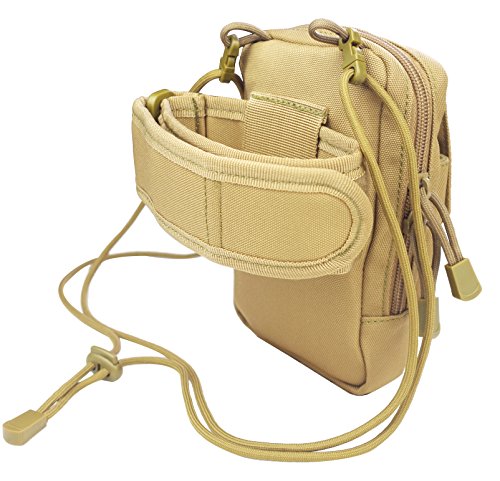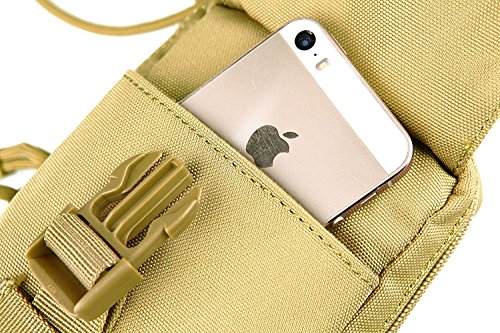 Phone Bag: