Regular price
$18.50 USD
Sale price
$18.50 USD
Unit price
per
Sale
Sold out
View full details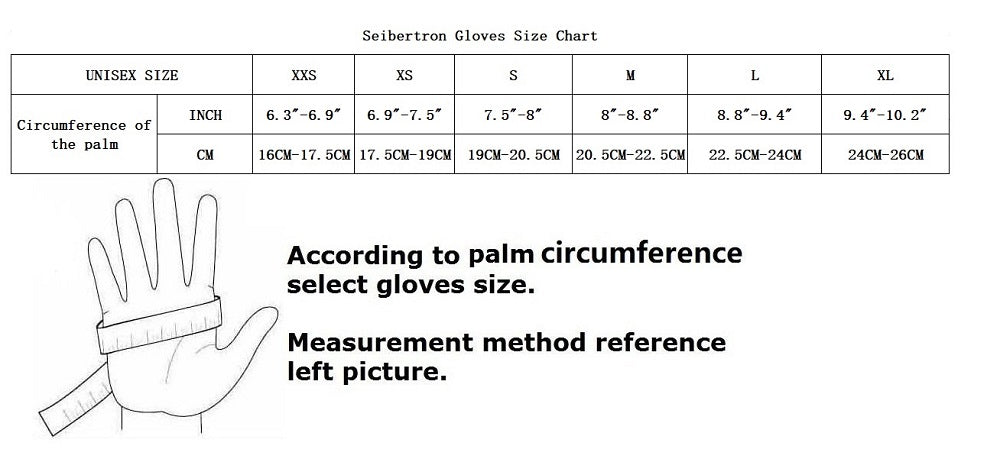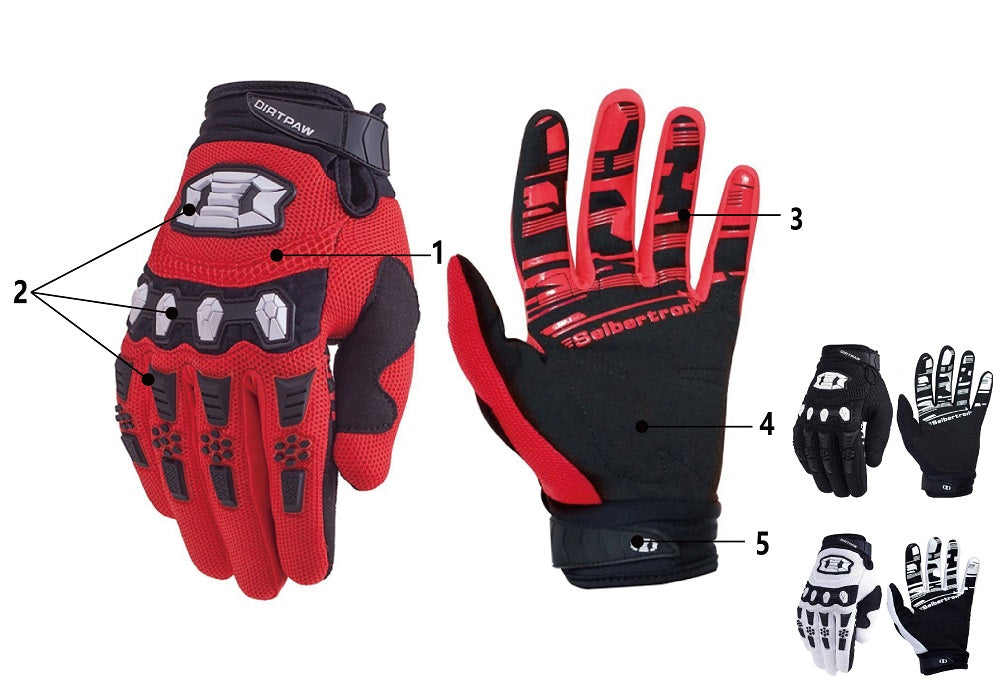 Product Description:
1. Mesh material on back of hand for maximum breathability.
2. 3D injection mould S-Flexible rubber on back of hand for anti-impact protection.
3. Silicone prints on fingers area to increase anti-slip function and durability.
4. Sponge padding on the palm to provide better vibration resistant ability and maximum durability.
5. Nylon hook and loop closure on the wrist to secure gloves and fit wearer well.
Features:
Method for choosing the size,according to palm Length+Width refer to left size chart. Centimeter data has less deviation than inch data.
Touch Recognition has functioned on index finger tip, Not finger belly;superior performance durability and fit; durable and flexible materials back of hand; performs in many conditions; machine washable.
XS (Length 5.4"-5.7",13.7cm-14.5cm | Width 2.45"-2.6",6.2cm-6.6cm)
S (Length 5.7"-6.0",14.5cm-15.2cm | Width 2.6"-2.75",6.6cm-7cm)
M (Length 6.0"-6.2",15.2cm-15.8cm | Width 2.75"-2.95",7cm-7.5cm)
L (Length 6.2"-6.5",15.8cm-16.5cm | Width 2.95"-3.15",7.5cm-8cm)
XL (Length 6.5"-6.8",16.5cm-17.3cm | Width 3.15"-3.3",8cm-8.4cm)